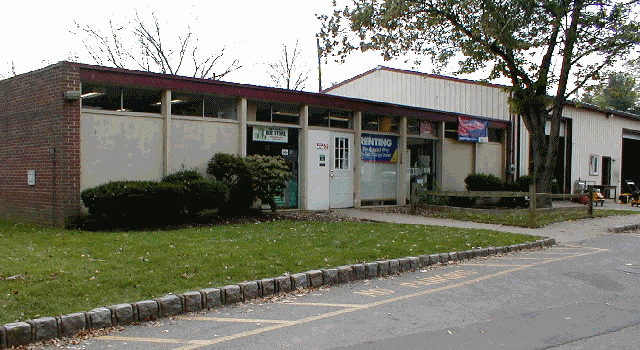 ABOUT OUR COMPANY
Pioneer Rentals began operation in 1972 at our present location on Passaic Avenue in Florham Park, NJ as a full service rental business serving both retail and commercial clients. Over the years, we have developed into one of the areas most reliable and respected rental companies due to our intense focus on customer satisfaction. The fact that we remain an independent business allows us to offer the old fashion courtesy and personal service seemingly lost in today's business world. Our commitment to service and professionalism is evident through our participation in several business associations including; The American Rental Association, The Chatham Borough Chamber Of Commerce, The United States Chamber Of Commerce, and The National Federation Of Independent Business.
MISSION STATEMENT
Our mission, for nearly 50 years, has been to offer top notch service and quality equipment at affordable rates. We have a knowledgeable staff trained to help you with your project. If we do not have the correct tool or the right answer, we will gladly assist you in locating that item or information.
We firmly believe that our customer's satisfaction is the key to our success. Please allow us the opportunity to show you our first rate customer service. Certainly you will see ......."Our Service is the difference"